GCBA Series Screw Briquetting Machine in France
Our client has a wood processing factory in France. There are a lot of waste wood and sawdust. He wanted to use these waste materials make up briquettes and pellets. He ordered GEMCO GCBA Series Screw Briquetting Machine, BPM350 ring die pellet mill and hammer mill.
All the equipments ready for shipment on August 12, 2014.
Briquetting machines: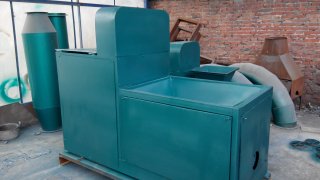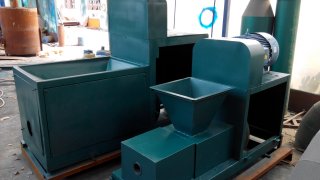 GCBA-I Screw Briquetting Machine and GCBA-II Screw Briquetting Machine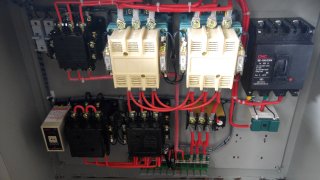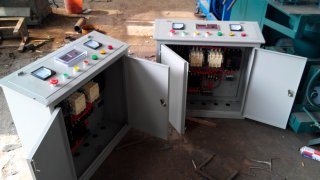 Electric Control for Briquetting Machine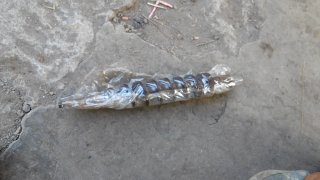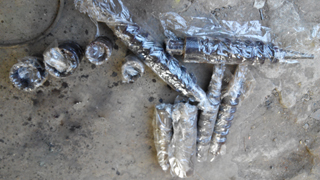 Briquetting Machine Parts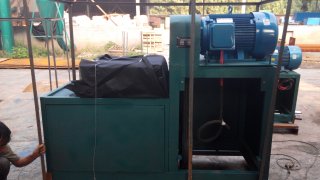 Briquetting Machine Packing
Hammer mill:
Pellet Mill:
This French customer has its own woodworking factory, so everyday there is large amount of waste sawdust produced. As a result, he chose the briquetting equipments with comparatively larger capacity.
GEMCO has devoted itself into green energy industry for many years and gained rich experience in researching, developing, designing, manufacturing, selling and adjusting briquette machines. We can design complete briquette production line and suggest suitable briquette machine according to your practical situation. If you have any problem please feel free to contact GEMCO professional engineers.