GEMCO Charcoal Briquettes Standard
GEMCO Charcoa Briquette Machine is used to produce wood briquettes for making charcoal.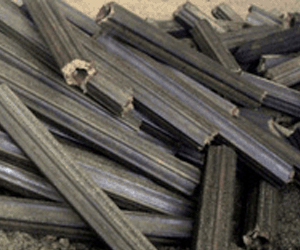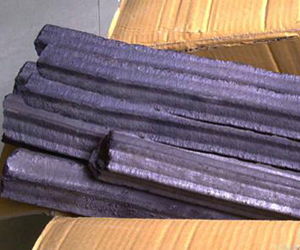 These charcoal briquettes are meet the following standard:
Products shape: Four prisms, six prisms,and with a hole in the middle.
Product specifications: Exterior diameter 35-40 mm.
Length 50 mm or more.
Quality parameters: Fixed carbon content (more than 80%).
Water conten: (5%-8%).
Ash content: (3%-5%).
Calorific value: 7500 kcal-8000kcal.
Volatiles about 10%.
Burning time: 3-5 hour.