The Top 9 Questions of Briquetting Press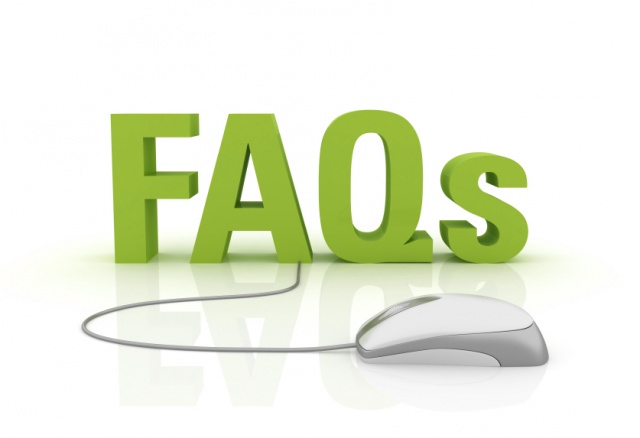 1. What kind of material can be processed by this briquette machine?
It is mainly used in the briquettes making of various materials, such as coal powder, coke powder, clime peat, lignite, charcoal powder, fireproof material, desulfurization gypsum, dolomite, iron scale, iron sludge, precipitator dust, iron concentrate, raw material powder, manganese ore fines, silicon-manganese alloy, etc.
2. What is the requested moisture of the input material?
Different materials will require different moistures. Generally, the moisture of the material should be placed around 8-12%.
3. What size of input material is required?
In order to ensure the good quality and mechanical strength of the final product, a special care should be taken in order to ensure that the granule size fed to the machine is maintained below 3mm, preferably in the range of 30-40% smaller than 1–2 mm, with no more than 10% over 2 mm.
4. What kind of binder should be used?
Different materials require different binders. Our engineers will recommend you a recipe according to your raw material.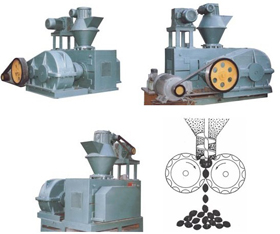 5. What shape of briquette can you make?
We can design the briquettes according to your request. Generally, we can make briquettes into pillow, semi-spherical, square, oval, etc.
6. What equipment do we need for the complete plant?
It depends on the input material. Generally, it consists of a crusher, conveyor, mixer, binder mixer, feeder/silo,
briquette machine
, dryer, packing machine, etc.
7. Which countries and areas have you exported the machine to?
We have exported our equipment to a many countries such as Germany, United States, Honduras, Russia, Philippines, Netherlands, Australia, Kenya, Korea, India, Indonesia, Malaysia, Thailand, etc.
8. Have you got screw feeder?
For the
GCXM briquette machine
, there is no screw feeder. However, it has four rollers which make it double pressure. And for the high pressure briquette machine, it has screw feeder.
9. Does the machine have hydraulic pressure?
GCXM-1 to GCXM-8 briquette machine has no hydraulic pressure. GCXM-10 to GCXM-30 briquette machine with higher output has hydraulic pressure. And high pressure briquette machine ie dry powder briquette machine has hydraulic pressure.