What is Briquette Pressing Machine?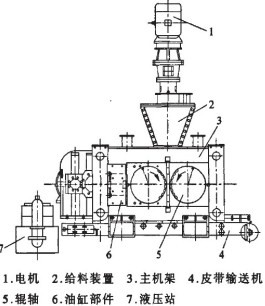 As its name indicates,
briquette pressing machine
is used to press briquettes, that is, to press materials into briquette shape. It is characterized by high pressure, which means it can press materials into briquettes easily.
The briquettes made by briquette pressing machine have the following advantages:
High hardness, not easy to break apart;
Low density, easy to transport;
High burning density, little pollutant;
Small size, easy to clean;
Save resource, reduce pollution;
Environmental friendly with short technological process;
Low failure rate, easy to maintain.
Coal briquetting machine
is used to make briquettes from non-ferrous metal ores for direct smelting in furnace so as to increase its added value. As long as the metallurgical industrial waste materials that will go into the furnace can be pressed by the coal briquettes machine., such as dust, pit mud, oxide skin, slag, powdered iron, aluminum ash powder, Silicon manganese ore powder, etc. This pressing process aims at reducing the waste of resources and energy, so as to protect the environment and resources, as well as the waste of capital investment. So it also can be said that
coal briquette pressing machine
is good for environmentally protection and energy development.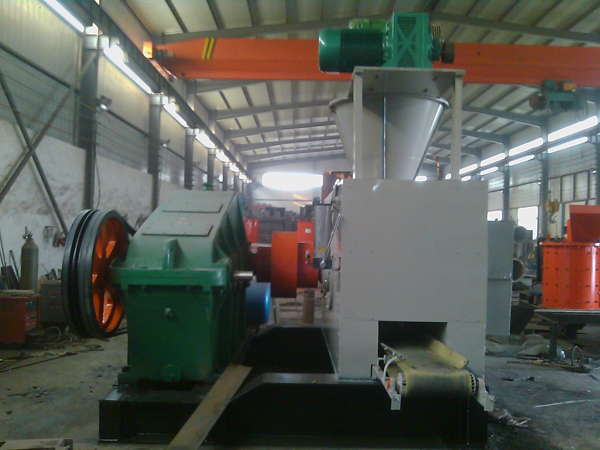 Therefore, we should vigorously develop resource conservation and environmental protection industry-based economy; we need to consider for our next generation, and to leave valuable resources for our future generations.
If you want to know or consult more about the briquette pressing machine, please feel free to
contact us
.