1 Ton Sawdust Briquette Plant for Bulgaria Costomer

Bulgaria customer order a sawdust briquette plant on March 15, 2015. The sawdust briquette line include belt conveyor, sieve, dryer, dust smoke exhausting system, screw conveyor, bin feeder, 3 GCBC-II briquette machines.
The material is log wood and sawdust. Now all the equipments of the sawdust briquette plant has ready.
Below is the picture: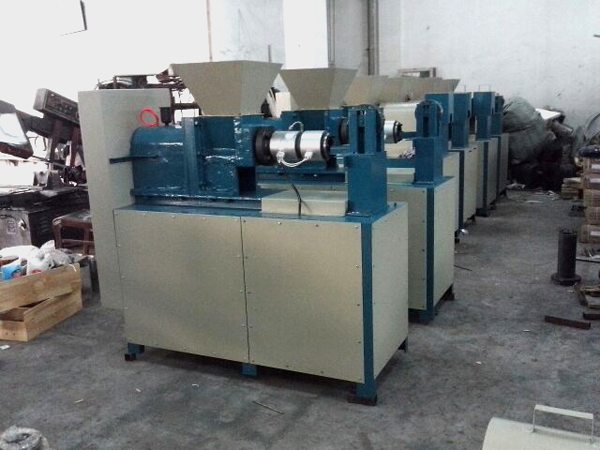 GCBC II Sawdust Briquette Machines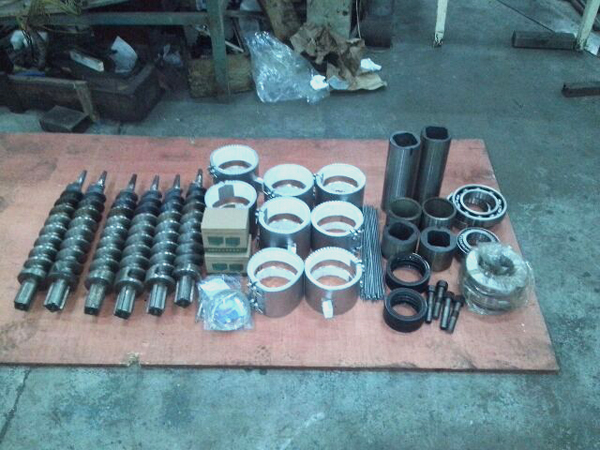 GCBC II Briquette Machine Parts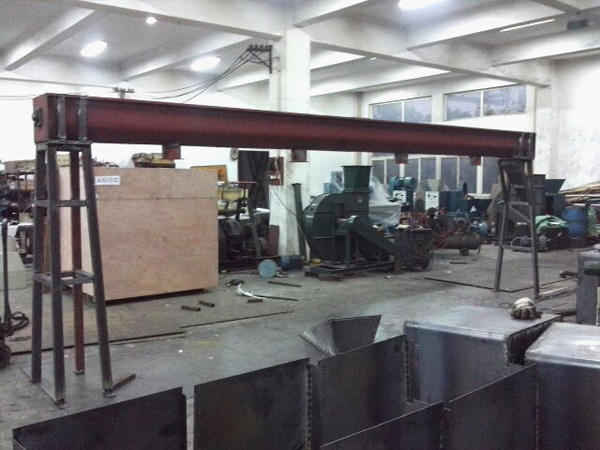 Bin Feeder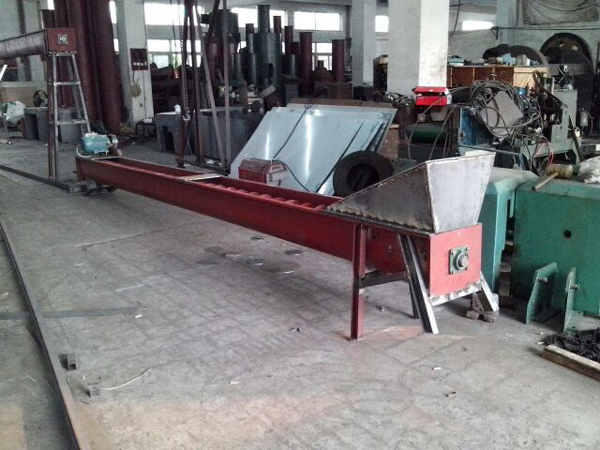 Slope Belt Conveyor

Delivery site picture: