Buying Briquette Press Machine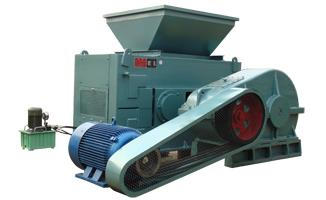 We are the manufacturer of your charcoal and we are interested to offer you briquette press machine for briquetting of coal dust. We would like to receive a price and a little more detailed information accompanied with pictures and video. Approximate capacity of the line of 200 - 1000 kg / hr. Also we will produce cost delivery to Bulgaria and method of payment.
--from Bulgaria
Sir, I am planning to start a business of briquettes in my area. kindly send me the details regarding the same.required machinery with rates.
--from India
Good day. Please could you send me pricing and specs on your roller briquette machine. We are looking for a small machine that can do about 1 ton / hour. Thanx.
--from South Africa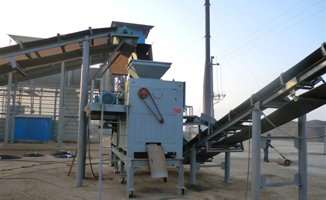 Dear sir, I have plans to produce sawdust briquette, I hear you have a company that is highly efficient engines and effective to produce the production. Can you provide me all about the machine your produce and tell me the complete specifications and prices of the machines Thankyou, Regards
--from Indonesia