Coal Briquette Plant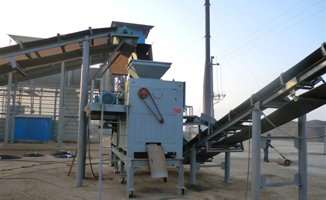 Coal is a kind of main fossil fuels in the United States, Russia, German, Australia and China. It accounts for about 70% of energy consumption in China. But in recent years, the price of high quality coal like coking coal and anthracite is skyrocketing. As a result, people turn to pay more attention to low quality coal.
One kind of the low quality coals is lignite. It has high content of moisture and ash, but low heat value, and is liable to weathering. So lignite is not suitable for long distance transportation. What's more, its utilization has been limited because of its low efficiency and high greenhouse gases emission in combustion.
Over years of test and improvement, GEMCO has developed coal briquette plant to overcome the problem of dried lignite coal briquette production. In July 2013, we even realized the briquetting of dried washed coal dust without adding any additive, and its coal strength can be over 60kg. Since such kind of coal dust is washed, its stickiness is greatly reduced. So it is hard to shape. Through trial and error, GEMCO technicians found the best way to solve the problem. The coal briquettes made by our coal briquetting plant not only overcome pollution and transportation problems, but also raised the value of low quality coal dust.
Since GEMCO coal briquette plant can increase over 30USD for per ton coal dust, it is now welcomed by Russia, German and other countries.