GEMCO attend 116th China Import and Export Fair
The 116th Canton Fair will be held this month on the 15th. GEMCO as one of the new energy industry leader, is bound to attend this grand occasion.
GEMCO is a subsidiary of AGICO GROUP. We will in the name of AGICO GROUP of exhibitors.
We will show briquette press, pellet machine, oil mill and other equipments at the exhibition site.
Welcome to our Both:
3.1 G45, G46
!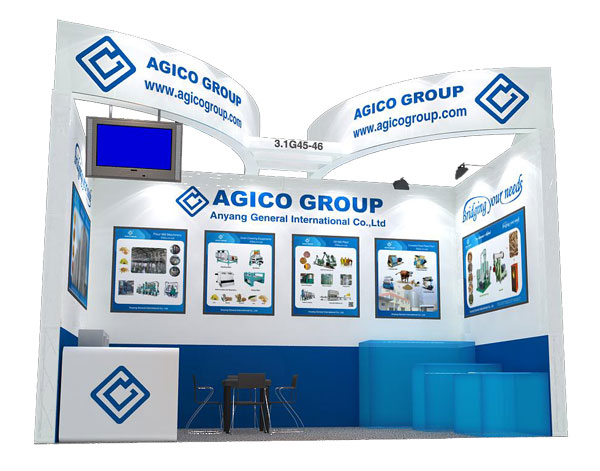 116th China Import and Export Fair
Date: Phase 1, Oct 15~19, 2014
Booth:
3.1 G45, G46
Venue: China Import and Export Fair Complex
(No.380, Yuejiang Zhong Road, Guangzhou, China)
Contact: Miss Hemmy Cell:
0086 18937276359