Happy Year of the Horse
The Chinese New Year is coming. There are 12 zodiac argument in China. This year is the Year of the Horse.
GEMCO Briquetting Press Manufacturer wish you a happy Year of the Horse!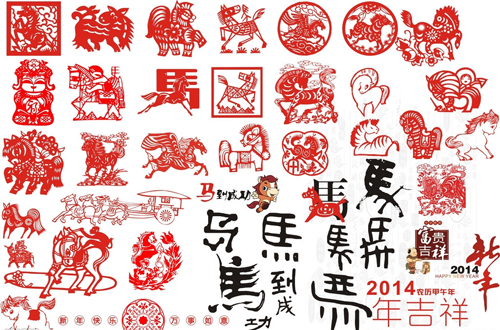 Spring Festival is the important traditional festival in China. We will have a holiday in January 31 to February 6. In the meantime if you have any questions, please email the message to us. We will promptly reply after the end of the holiday.