Sawdust Briquetting Plant for Britain Customer
Britain customer order sawdust briquetting plant in August 2014. Below is the details.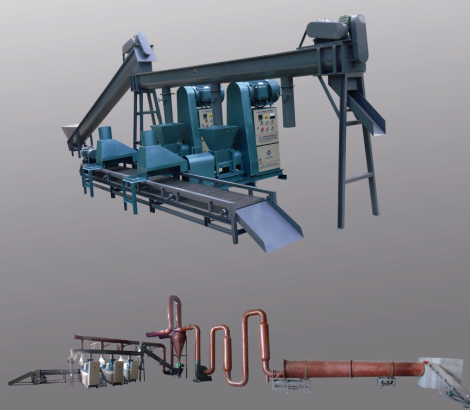 equipments of sawdust briquetting plant
Sawdust Briquetting Plant Details
Raw material condition and request of briquettes:
Raw material: sawdust ,wood branches
Raw material moisture: under 40%
Capacity: 800-1000 kg/ hr
Size of coal: 50mm *50mm
Shape is squar with inside hole.
Final Briquettes: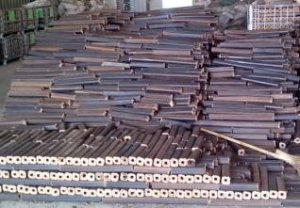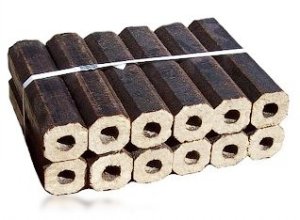 Flowchart of the Biomass Briquette Technology:


1.Drying System

The rawmaterial moisture:20-40%
Power: 11 KW +3kw +1.5kw+1.5kw+1.5kw
Diameter of cylinder:955mm
Lenth of cylinder:9000mm
Capacity:800-1200kg/h
Drying system including 2 conveyor,1 blower,1 screening machine,1 cyclone and 1 electical cabinet.
2.Hammer mill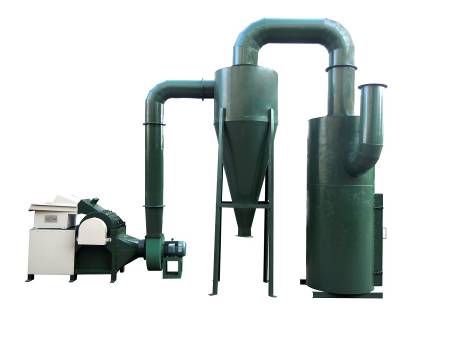 Specifications:
| Model | FSJ-6 |
| --- | --- |
| Output capacity kg/h | 1000-1200 |
| Main Motor Power (kw) | 30kw |
| Fan power (kw) | 3 kw |
| Life of the hammer | 1-2years |
| Weight(kg) | 2000kg |
| Overall dimension(mm) | L4000*W15*H4000 |
The hammer mill is for grinding the wood chips be powder of 3-5mm, which is right size for pelletizing. The hammer use high strength alloy steel,the life is 6 times of ordinary hammer. It 's suitable for raw material with diameter not more than 30mm and 10%-25% moisture content.
3.Briquetting machine
GEMCO briquetting machine is in screw type, it produces cylindrical briquettes through the cylinder at the center of the hole.
The briquettes produced by screw press coal easy handling and piled up, they have certain advantages for those who use RAM and die stamping production. At the same time with the piston pressure produced by the mass is completely solid, screw press conglomeration, on the other hand have a homocentric hole gives better.
Combustion characteristics: because of the larger specific area. The screw press briquettes are also homogeneous and do not disintegrate easily. Having a high combustion rate, these can substitute for coal in most applications and in boilers.
GEMCO sawdust briquette machine have automatic temperature control system, it is designed to produce high density wood or biomass briquette as biofuel.
GCBC Series Briquetting Press is an improved model (Do not need to change Inner Former until input capacity exceed 1000 tons) after having continuous modifications. Its design is improved and quality is enhanced on basis of 6 years of research and working experience of traditional briquette machine.
4.Conveyors for sawdust briquette plant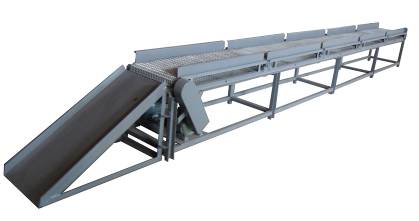 The use of conveyors can help to save labor cost efficiently in
briquetting plant
.
Screw conveyor is used to transfer the powder like raw materials like sawdust, rice hull, pulverized straw from crushing machine to drying machine, or from drying machine to briquette machine etc.