What Affects Briquetting Press Price
Briquetting press for coal, charcoal or coke powder is now hot sale in many countries. It can take full advantage of the waste coal and charcoal powders. As a result, more and more people are looking for briquetting presses online. Usually one of their key concerns is the briquetting press price.
Almost all buyers want to purchase the best briquetting presses with lowest price. But is it possible? First, let's see what affects briquetting press price.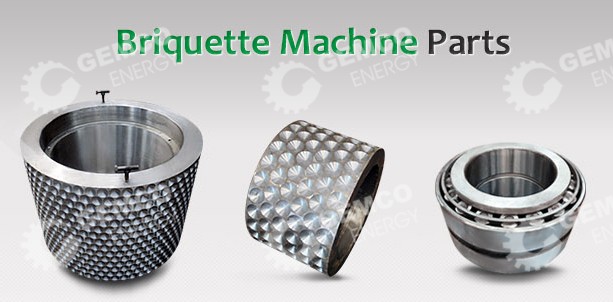 Factors that affect briquetting press price
The raw material for making the machine may be the most important factor. GEMCO briquetting press only adopts high quality materials. For example, the pressing roller shell is made from premium alloy steel and processed by quenching treatment to reach the hardness of HRC60, which is hard and wear-resisting and durable to use. Besides, the material inlet is adopted an adjustment plate to adjust the feeding amount and guarantee the compression ratio and forming rate of briquettes.
Labor cost is another factor that influences briquetting press price. You must be clear that labor cost is also calculated in the price of machines. So, the higher labor cost is, the higher briquetting press price will be. While the labor cost is influenced by the experience and relative industry knowledge the workers have. Both GEMCO workers and engineers are experienced in briquetting press manufacturing and designing. They know best than others. So the factory also pays them higher salary. And the fact is that, these experienced workers in GEMCO can make better briquetting presses than other suppliers (like Amisy, you may have heard about before)!
The third is not a factor that influences briquetting press price, but the advantage which we have over other suppliers: the wholehearted service. The services we offer not only include pre-sale service such as machine suggestion and plant design, but also include considerate after-sales service. Every customer who has bought our briquetting presses is very satisfied with our services. What's more, many years of experience in this field has made GEMCO a manufacturer that you will be happy to cooperate with.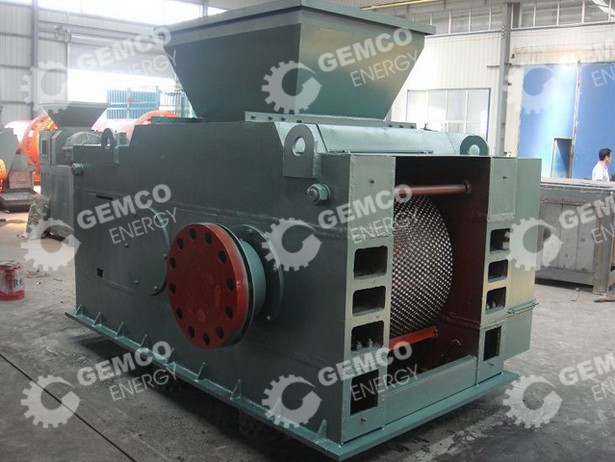 In conclusion, when buying a briquetting press, remember price does not come first! What you should consider primarily is the quality! At GEMCO, you will find the briquetting press you are looking for!