How to Operate Coke Briquette Machine
What is Coke Briquette Machine
Coke briquette machine
is a kind of materials pressing machine, it can process the raw materials into bulk with high density. The working principle is pressure. The high pressure makes the scattering materials get together. Coke briquette machine can not only process coke powder, it can also process other kinds of powders, like coal powder, charcoal powder, etc.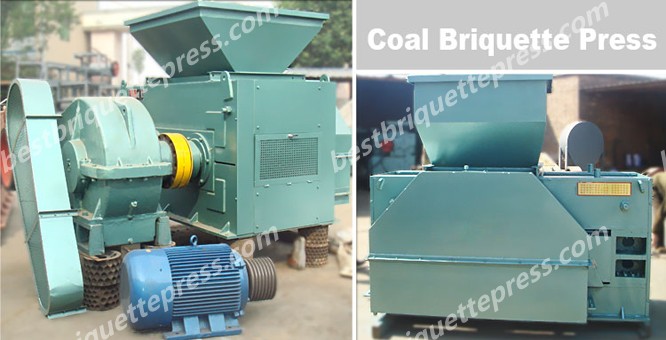 The working principle of the
coke briquette machine
is like below: there are two opposite rollers, and there are many semicircular or semielliptic grooves on the rollers. When the machine starts, the two rollers will rotates inward and their rotating speed is the same. The materials falls into the middle of two rollers and the two opposite grooves will shape the materials into briquettes.
Processing Steps of Coke Briquette Machine

Materials collecting: You should collect the coke together, which is convenient for the materials handling and feeding.
Crushing: There are many large size of coke, so you need to crush them into coke powder that is suitable for the machine processing.
Drying: If the moisture content is not proper, you should dry the materials by the drying machine until the moisture content is proper.
Briquette making: You should make sure all steps are prepared before processing the coke briquettes. After everything is prepared, you can start the coke briquette machine then feed materials into it.
Drying: After the coke briquettes are pressed, you should place them in the natural environment waiting to be dried, and then the coke briquettes production is finished.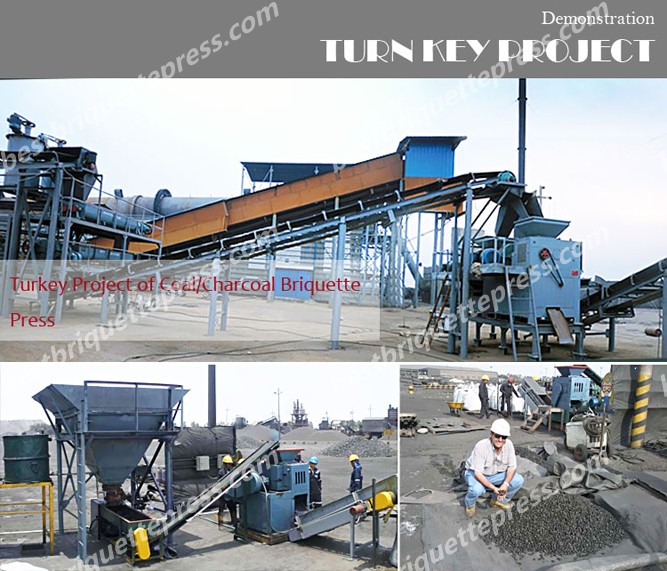 Coke Briquettes Advantages
It is easy to store and transport.
It has high density and the burning time is long.
There are less harmful substances in the coke briquettes compared with the original coke materials, so it won't pollute the environment.
The coke is fully utilized for the powder is pressed into briquettes, which reduces the waste of coke powder.
The application range of the coke briquettes is wide, such as heating, cooking, power generation, etc.
Choose Coke Briquette Machine from ABC Machinery
ABC Machinery is an advanced foreign trade company in China, and 80% of the products are sold abroad. The sales area spreads all over the world. Our products get great feedback from the foreign customers. ABC Machinery has set many projects in many countries, and some of them are our typical projects. So the local people who want to start the product can go to our typical project for a visiting. The coke briquette machine of ABC Machinery is easy to operate and the operating safety is high, which greatly guarantee the safety of the operator. We have high quality of service, one-stop service gives the customer intimate service.
You can contact us by filling in the following chart, if you want to have your own coke briquette machine. We will give you design the most suitable
briquette production line
for you!