Tips for Investing Briquette Press Equipment
What do you need to pay attention to on the investment of briquette press equipment?
Be careful when purchasing
briquette press equipments
. Learn more specialized knowledge about coal briquetting machine can help you making investment decision.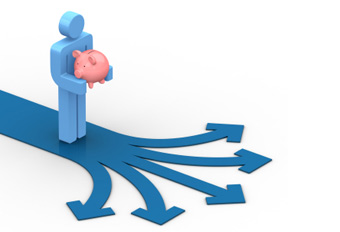 Service is the hub of successful investment. In the setup and running of
coal briquette plant
, you will unavoidably face some problems that small manufacturing factories are unable to solve. Products speak louder than words, since terminal consumers only recognize products. Only excellent product quality can win the trust of consumers and recognition of society; otherwise, everything is virtual. GEMCO has implemented the operation principle of " Honesty makes brand, Quality wins customers, Service creates future " into enterprise's overall production management process, both to regard customer demand as starting point and end of the work to dedicatedly create greater value for investors.
Choosing the manufacturer with strength and experience to cooperate can ensure the success for investors.
If the partner (manufacturer) you choose are not powerful or technically innovative, it is not able to offer you timely service when investors have a technical setback after purchase, then the ultimate victims are still investors themselves. Therefore, we remind you, when purchasing honeycomb coal ball machine and dry powder briquetting press, you should consider both the device quality and after sale service. The most important is to examine whether the manufacture is capable of production; if not, once the equipment breaks down, who is going to repair it? Who can you buy spare parts from? Not to mention the after sales service.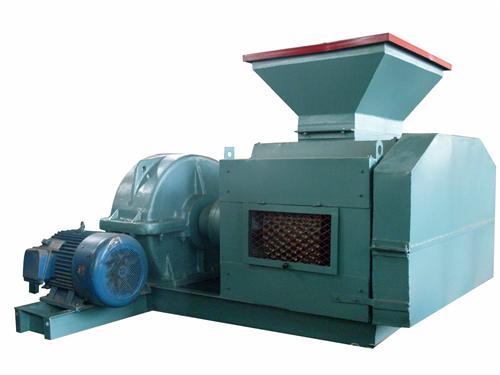 So we remind the purchasers: be sure to have a site visit of the powerful factory first to see its material selection, fabrication, assembly, repairment and equipment performance before you make decision.
Credibility is another factor the investors should consider when choosing a partner.
The irresponsible promises of some manufacturers will result in great losses to your investment. However, we certainly will not promise that your investment will flourishes, but we can responsibly assure you that investing in GEMCO coal briquette press is real, reliable and feasible.
Investing in
briquette equipment
is an important choice. GEMCO knows every investor's funds are hard-won, and clearly understands every entrepreneur's urgent and cautious investment mood. Whether the investment is accurate or not depends on your judgment of the market, as well as the grasp of trend and selection of partner; whether it is successful or not depends on the exact direction of investment and an all out heart for career. Investment is a resolution plan, and more a choice. Identifying the right project and partner is the hub. Once you make a wrong choice, you will face great losses or even bankrupt. But if you don't make the choice, you will miss the opportunities.
Therefore, investors must do the preliminary investigation work, and verify the partner's integrity, strength and service.